After School Training Programs
MONDAYS, TUESDAYS AND THURSDAYS

| Age Group | Class Time |
| --- | --- |
| Ages 9-12 | 5:00- 6:00pm |
| Ages 13-18 | 6:00- 7:00pm |
General Fitness Standards and Goals Accomplished.
Intro to Weight Training (age appropriate – not bodybuilding classes)
Athletic Based Theme
Guaranteed to have fun and enjoy learning to be fit
Recommendation: 1-3 sessions/week
Call us at (973) 239-6422 today to set up your child's FREE, NO OBLIGATION class! (Pricing & Policies)
---
Student-Athlete Training Programs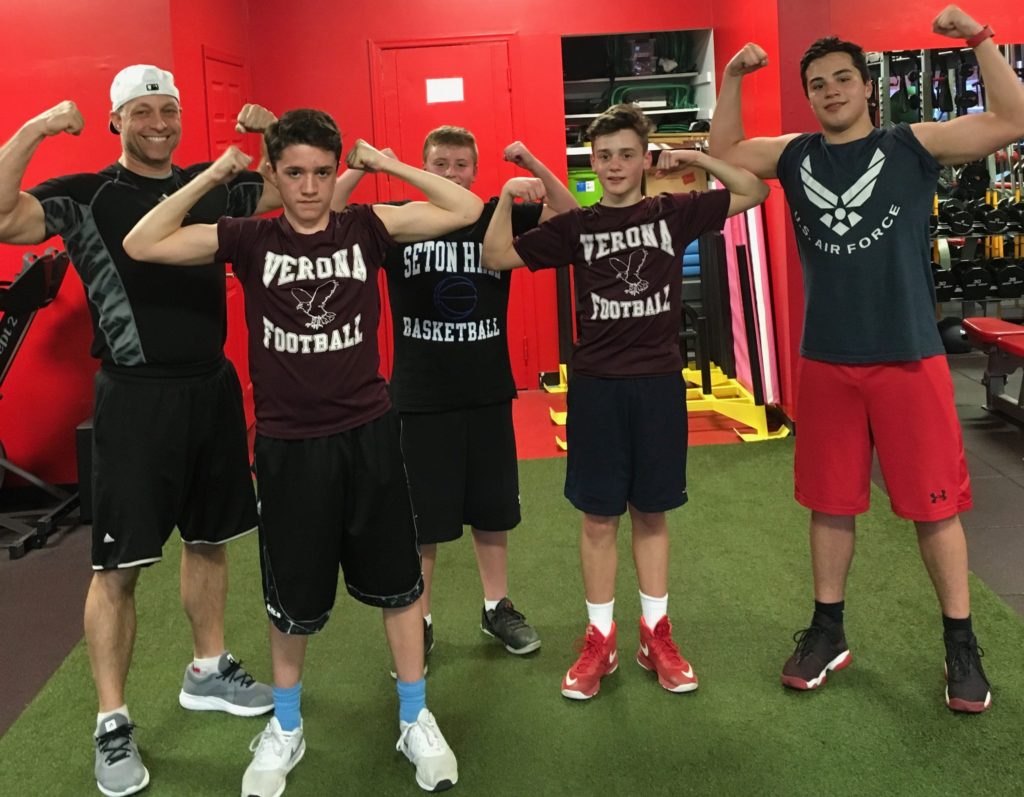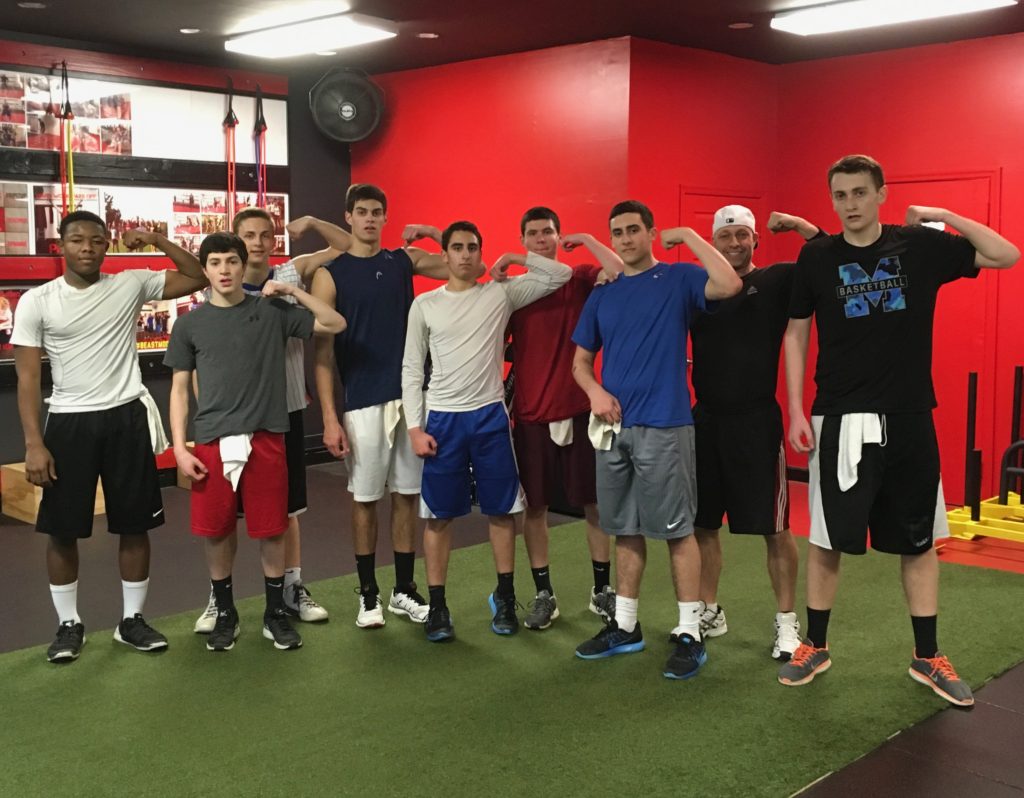 Focuses
Running Speed
Foot Speed
Strength
Hard Work
Coordination
Balance
Abdominals
Flexibility
Conditioning
Discipline
Explosive Movements
All our student-athletes are paired with a program tailored to their sport and its "in-season" status.
 We offer one-on-one, pair, group, and team training packages.
Call us at (973) 239-6422 today to set up your athlete's FREE, NO OBLIGATION sport specific training session. (Pricing & Policies)
---
Children's Personal Training Programs
Dynamic Speed and Fitness is focused on the full development of a child's well being, by focusing on several key factors.
Focuses
Fitness
Making Fitness a Habit
Lean Body Mass
Focus
Discipline
Goal Setting
Basic Nutritional Counseling
If you want your child to experience the full benefits of a training program specifically designed for them, call us today at (973) 239-6422 to set up your child's FREE, NO OBLIGATION SESSION. (Pricing & Policies)
Please bring a completed registration form (attached below) with you for your first visit!